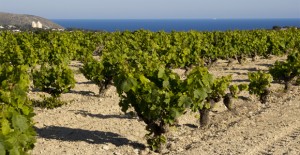 odegas Antonio Llobell is a family winery wich is dedicated to the elaboration of special muscat liqueur wine and muscat white wine. , .. Our exclusively dedication to muscat variety has the objective to overcome all limits looking for the best quality..
We came in this field at the beginning of 80's, 1980, we worked and learned beside the best producers of muscat wines through all years., thanks to these professionals, year after year we learned the art of making.
Currently we started as a warehouse the season 2010, this was a great success and it gave us a wine wich shows the essence of a young winery, with great knowledgements, wide experience and, most importantly, new ideas.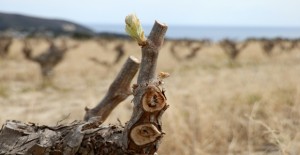 The wide acceptance by consumers has led, further, our enthusiasm and our desire to continue growing to produce an increasingly competent mistela and remarkable in this market as open.
Our location, Teulada (Alicante) Spain, gives us the opportunity to make wine from muscat grape, where the microclimate allows it to reach optimum ripeness resulting in a product 100% natural without artificial coloring or flavoring.
Our vineyards are considered an "old vine" and, in wine, is one of the oldest remaining non-genetically modified, It means that, the grape is currently presented in the same organoleptic conditions than originally.
What makes special Teulada? A Mediterranean coastal town, deeply rooted in agriculture and Muscat, where the sun and the sea influence, along with warm weather, already presented before the flowering season, and the good work of farmers, We obtein big and healthy grapes, .. The large aromatic and high sugar content of the grapes give us, our exclusive wines.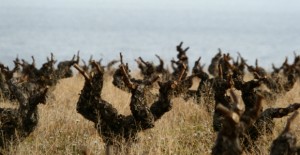 Antonio Llobell wineries committed to engagement with the farmer and the customer, the effort, professionalism, the seriousness, transparency, closeness and quality. We grew up with these principles and values, and will continue to defend them throughout our history.