The muscatel, our vid.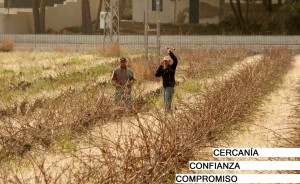 We firmly believe in the effort and professionalism that farmers deposited daily with the vine. Our main objective is to defend, together with them, production of Muscat, the most precious thing we have in our land.
Therefore we dedicate a space in our warehouse and make a intranet exclusively for them. With this platform we intend to approach and facilitate communication, and advise and manage any kind of documentation, question or issue that may have. Enter your space and share with us all your problems, are at your service to help you and support you with everything you need, because it forms part of our project.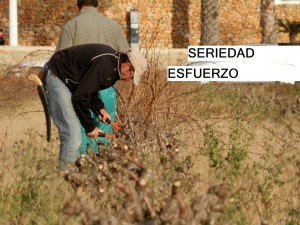 We will also be happy to assist you personally and hear. In the contacts section, indicated above, have phone numbers and our location.